GUIDELINES
We consign items that are up to our customers expectations. Some items we cannot sell based on quality, brand, or inventory levels.
We take consignment to the next level by personally tagging, pricing, sorting, displaying, and following up with our customers.
OUR STANDARDS
Clothes must be current styles and brands, less than three years old, laundered, and in mint condition. 
Must be brought in basket or bin, outfits together, folded, and laid flat. NO GARBAGE BAGS
Non-clothing items must be like-new & batteries included if needed.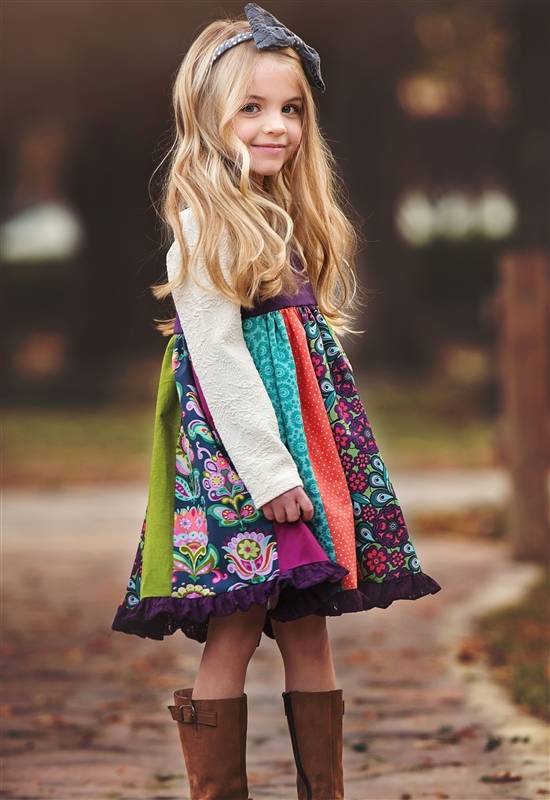 Why wouldn't you want to make money on your consignment items? How about if you could make up to 70% of the sale? Now that we have your attention, click the button below to learn more!